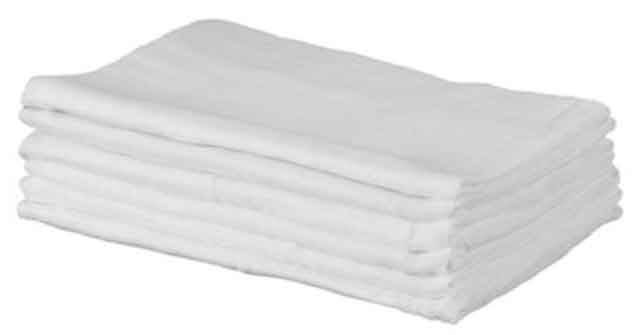 Muslin

This is one of the states' famous export products. Locally referred to as Mul-Mul, the weaving of Muslin has a long rich tradition. Fine saris and dhotis are made from Muslin.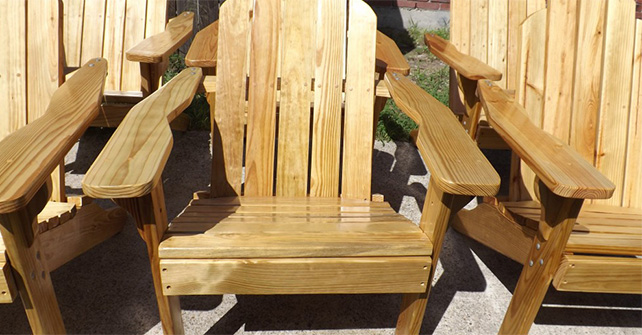 Wood Crafts

Nutangram is famous for its wood carved products like chariots, divine figurines, animals and small containers. The village specializes in making the wooden owl, considered auspicious as it is the 'vahana' or mascot of the goddess Lakshmi. Colorful wooden dolls and owls make wonderful gifts.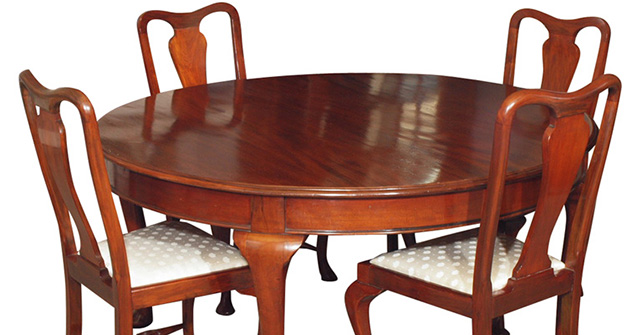 Wooden furniture

Besides toys, dolls and temple paraphernalia, Nutangram artisans also make wood carved furniture from teak, sheesham and mahogany. A pair of low carved stool will sure give your home a rustic charm.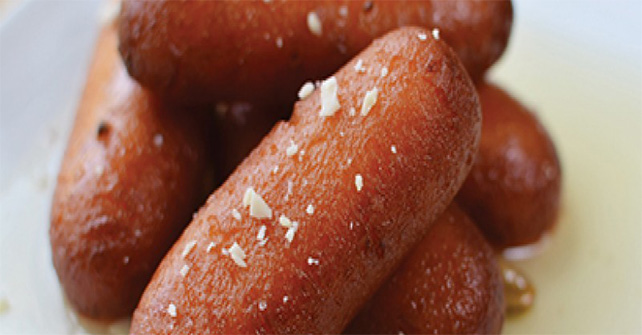 Langcha

It is a local sweet available at Shaktigarh in Burdwan. Langcha goes back nearly 90 years ago when the Queen of Burdwan wanted to eat a unique 'mishti' during her pregnancy.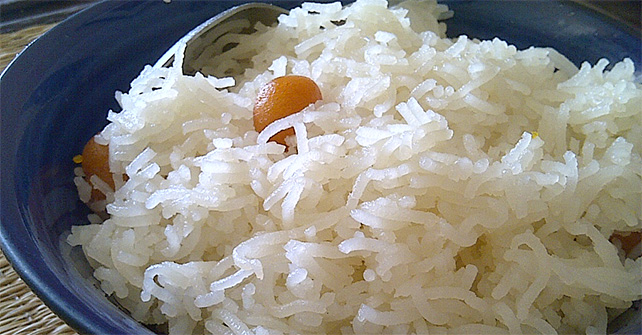 Sitabhog and Mihidana

Sitabhog and Mihidana are two much admired delicacies of Burdwan, introduced to honour the royal family. The sweetmeats are available all over the district.