Things To Do
With Kerala on the west, the state of Mysore on the north and the Coimbatore district on the east and south, Ooty is a typical Indian hill station in many ways. Long meadows of flowers, fruit orchards, terraced coffee, tea and cardamom plantations, eucalyptus forests, lakes, abundant vegetation, pleasant weather and beautiful sunsets make it an ideal summer retreat. It is a veritable gold mine for birdwatchers.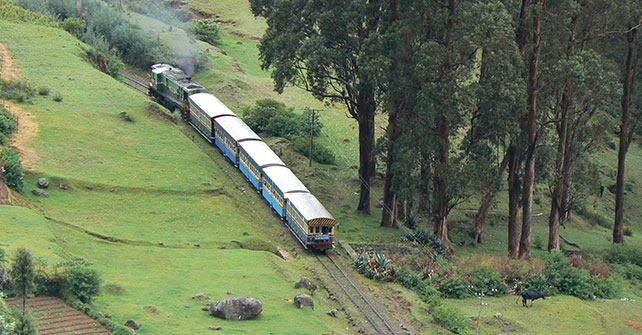 Nilgiri Mountain Railway

The toy train runs between Ooty and the near-by-town of Coonoor. The ride on the UNESCO World Heritage train provides breathtaking views of forests, sloping hillocks and verdant tea gardens.

Read more Timings:

Ooty – Coonoor : 9.15 AM, 12.15 PM, 2 PM & 6 PM

Coonoor – Ooty : 7 AM, 10.30 AM & 4.30 PM

Distance from hotel:

20kms
Dolphin's Nose

One can catch a glimpse of the magnificent St Catherine Water Falls from here and a bird's eye view of the Ooty township.

Read more Timings:

Open from 9 AM to 5 PM

Entry Fees:

Rs.30

Distance from hotel:

30kms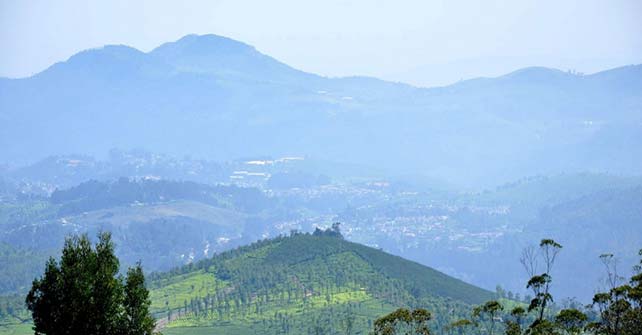 Dodabetta

The highest mountain peak in the Nilgiris at an altitude of 8,652 feet. You can see the Hecuba, Kattadadu and Kulkudi peaks from the observatory.

Read more Timings:

Open from 9 AM to 5 PM

Entry Fees:

Rs.30

Distance from hotel:

5kms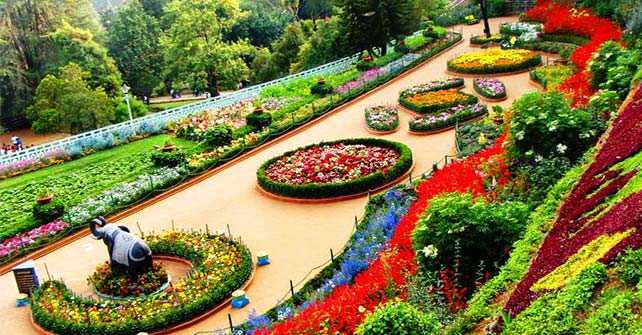 Botanical Gardens

Spread over 22 acres, it showcases 650 species of plants and trees and is also a birdwatchers delight. The annual summer show held every year in May is renowned for its flowering trees, enchanting shrubs and rare coloured lilies.

Read more Visiting Hours:

Open from 9 AM to 5 PM

Entry Fees:

Rs.30

Distance from hotel:

6kms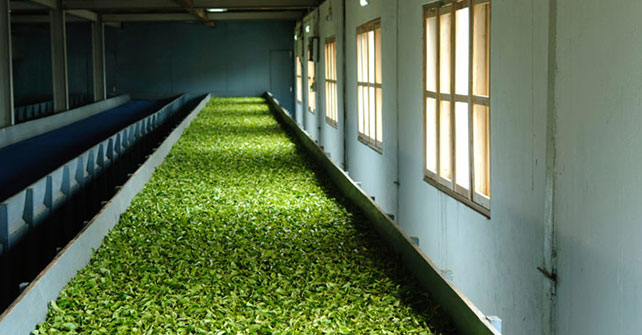 Tea Factory

This two storied building has been turned into a museum that explains the tea-making process, and a chance to try the Nilgiri tea.
Timings: Open from 9 AM to 5 PM
Entry Fees: Rs.5
Distance from hotel: 500ms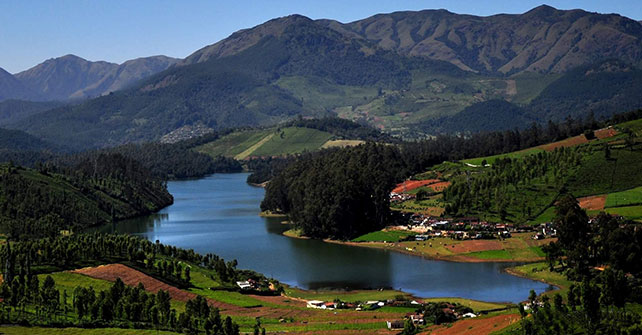 Ooty Lake

It is a 2.75 km man-made lake framed with eucalyptus trees on one side and a children's park on the other. Famous for its pony rides, and boating in paddle boats, motorboats and decorated shikaras.

Read more Timings:

Open from 9 AM to 5 PM

Entry Fees:

Rs.30

Distance from hotel:

7kms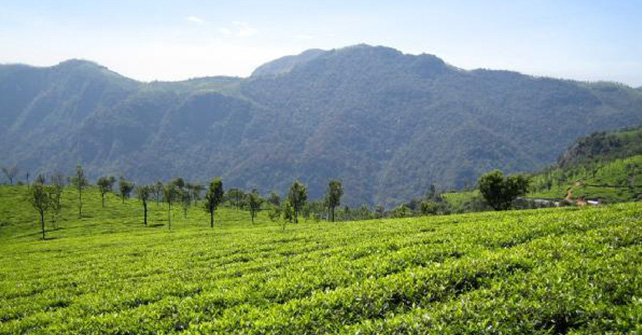 Coonoor

The second largest hill station in the Nilgiris, it is situated at an altitude of 1839 metres. Viewpoints and picnic spots around Coonoor include Lamb's Rock, Lady Canning's Seat, Dolphin's Nose, St Catherine Falls, Law's Falls, Ralliah Dam and Droog.

Read more Distance from hotel:

19kms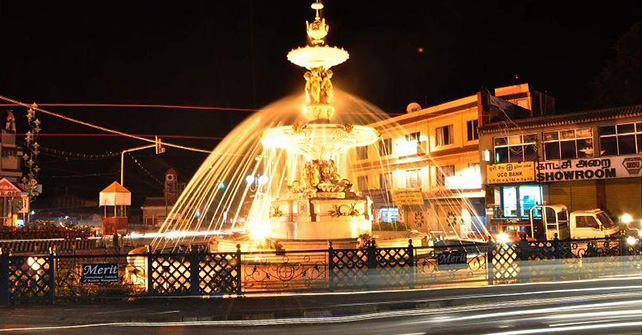 Charing Cross

Very much like the main square of an old English town, it is the focal point on the busy commercial street of Ooty, where you will find the main shopping street and vegetable market.
Distance from hotel: 4kms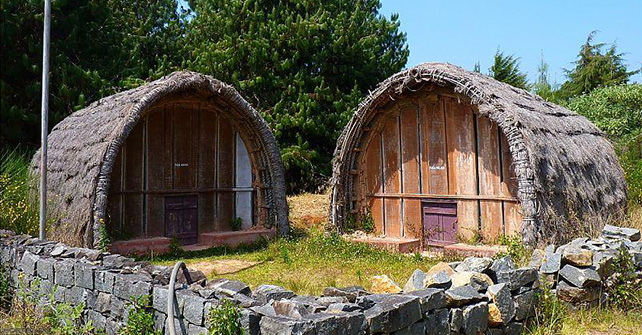 Toda Villages

The Toda tribes live in windowless barrel-shaped huts made of bamboo, grass and cane called a "mund". Here you will see pale brown buffalos with long horns. You can drink delicious buffalo milk and purchase homespun Toda cotton shawls at a bargain.

Read more Distance from hotel:

7kms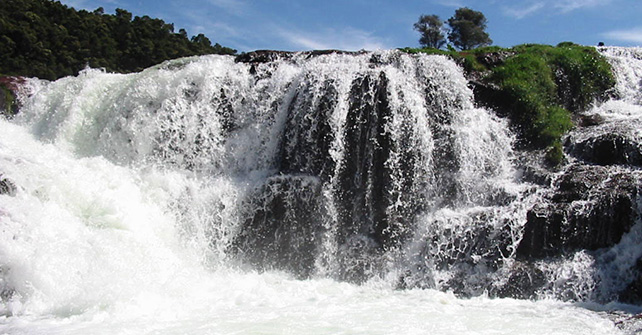 Pykara

A scenic area where Bollywood and South Indian directors shot their films. The road begins with the rolling green Golf Course and the adjacent Gymkhana Club. The best spot is 9th Mile, a grassy hillock. Just round the bend is Pykara Dam, and a little further on, Pykara Lake.

Read more Timings:

Open from 9 AM to 5 PM

Entry Fees:

Rs.30

Distance from hotel:

26kms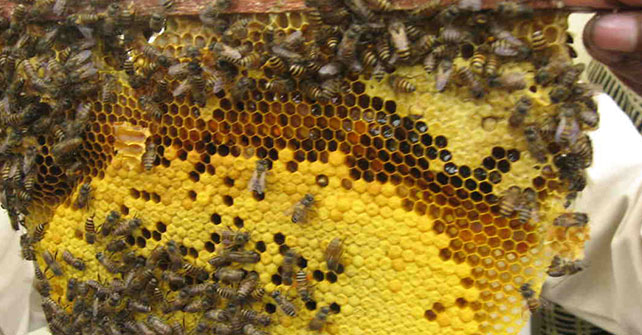 Honey & Bee Museum

Depicts information on indigenous honey bees and the tribal people who harvest them. It also has a children's activity room and a small knowledge resource unit on bees, environment and people. The museum aims to be a vibrant space with live demonstration units of bees, specimens and tools – both traditional and modern used in beekeeping and honey gathering.
Entry Fees: Rs.20 (Season rates may change)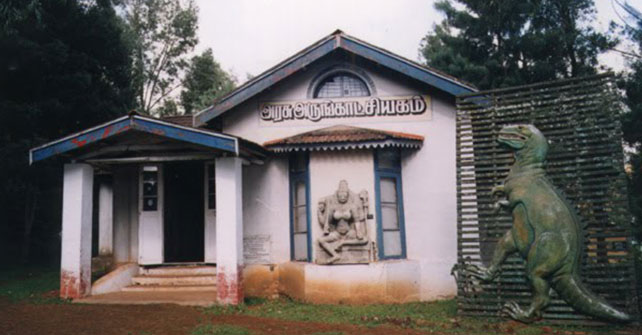 Government Museum

Showcases tribal objects, districts ecological details and sculptural arts and crafts of Tamil Nadu. It is divided into 3 sections – tribal gallery, nature gallery and natural science gallery.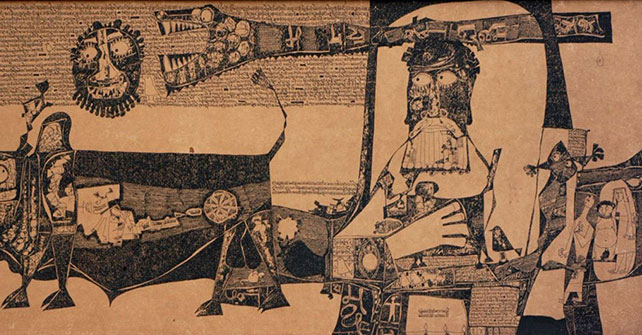 Lalit Kala Academy

Houses various collections of contemporary paintings and sculptures from all over India.
Entry Fees: Rs.30 (Season rates may change)