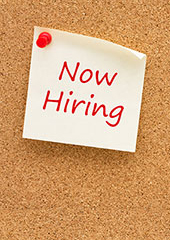 Your Sinclairs Future
People - Our greatest asset: We have a strength of around 450 dedicated team members across our units, projects and offices, 150 of which are with the company for periods ranging from 10 to 20 years.
Our work culture: Trust, transparency and teamwork.
What we encourage: Responsibility and accountability, employee participation at all levels, every employee develops self-belief and confidence, every employee enhances their skills and share best practices amongst each other.
What we believe: Every team member must imbibe a sense of ownership, every employee is a stakeholder, a rupee saved is a rupee earned and the bottom line is more important than the top line.
What is not acceptable: Dishonesty and falsehood, insubordination, inefficiency and wastage.