Things To Do
Dooars is the gateway to the hill stations of North Bengal and Bhutan. Famous for its tea gardens, forests and the River Teesta, it is ideal for nature enthusiasts and adventure seekers. The region is known for its wildlife sanctuaries where one can spot herds of deer, one-horned rhinos, elephants, guars and reptiles. The bird population here is an ornithologist's delight. An added attraction is the Tiger reserve. White water rafting, trekking and jungle safaris are must dos.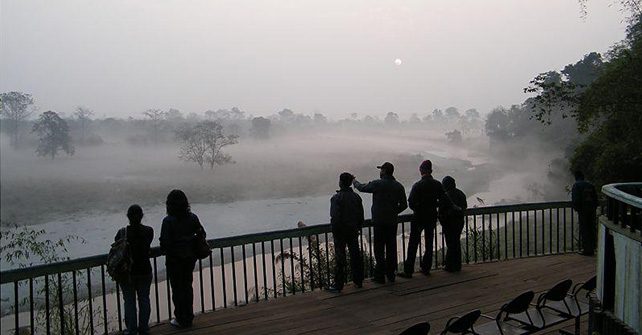 Wildlife viewing from watchtower

Jatraprasad, Chandrachur, Chukchuki, Medhla and Rhino Observation are the prominent watchtowers in the region from where you can view one horned rhinos, elephants, bisons and peacocks.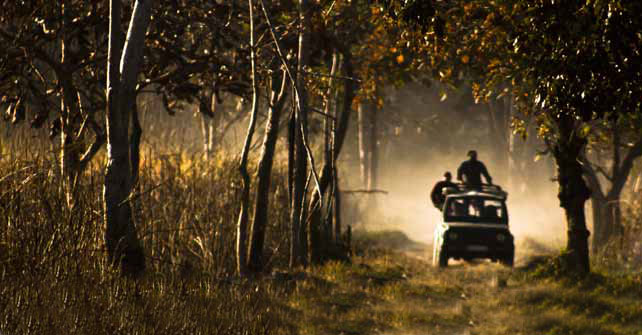 Jungle Safari

Enjoy forest drives in Gorumara National Park, where you can sight wild animals and birds. We can book jeep safaris prior to your arrival in our resort.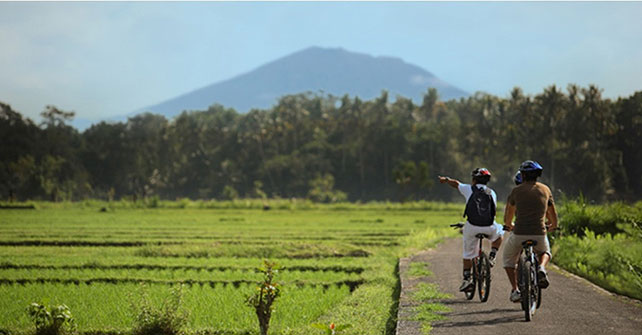 Birdwatching

You can take guided and unguided birdwatching tours in some spectacular areas in Dooars which cover diverse bird-rich habitats ranging from grasslands, wetlands, forests, jungles, hills, mountains and also villages. The best birding destinations include Lava, Neora Valley National Park, Gorumara National Park and Chapramari Wildlife Sanctuary. East India Birding organizes birdwatching tours here.

Read more

Samsing, Suntalekhola, Jhalong and Bindu are other scenic areas for birdwatching. Denzong Leisure organizes tours here.

Read more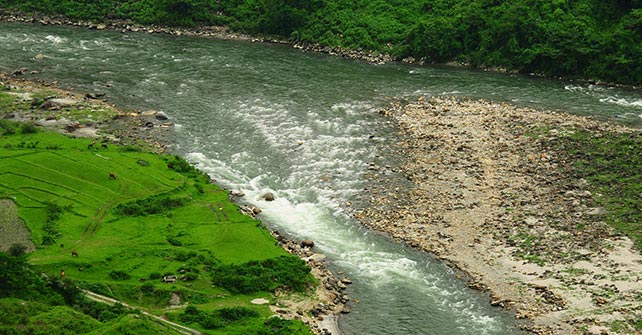 Fishing/Angling

Kumlai is a popular spot for fishing. You can also view the Kanchenjunga mountains from here.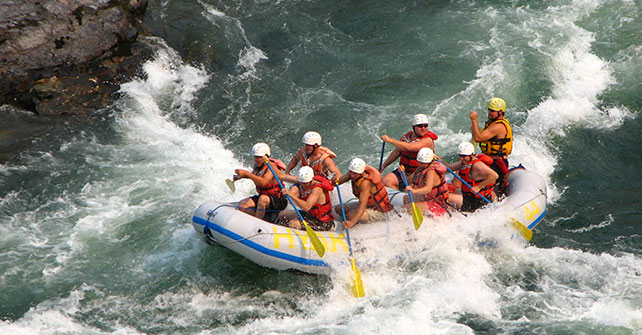 River Rafting

Wanderlust Leisure Tours & Treks offers white water rafting in the Teesta River. Another company that organizes rafting is Dreamway Destinations.

Read more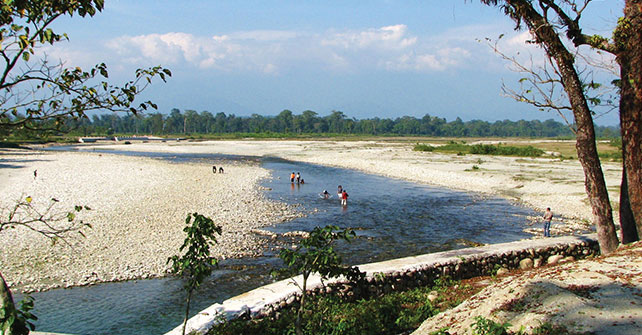 Picnic Spots

Lalygurass, Rocky Island and Murti are popular picnic spots in the region.