Things To Do
Visit the beautiful monasteries, go for a long walk in the scenic surroundings, trek through the pine forest, relax with a picnic lunch or be at nearby nurseries to find orchids in bloom. Relish authentic Tibetan momos, buy thangkas to take back home and savour the famous cheese of Kalimpong.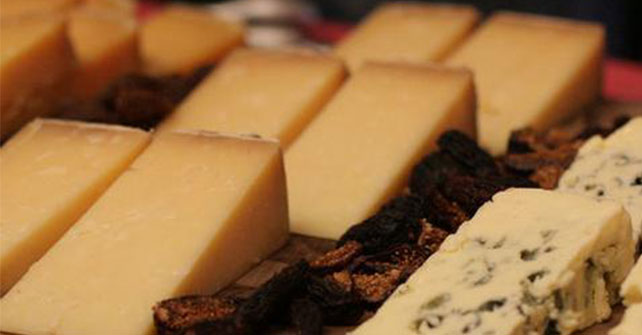 Lark's Provisions & Pappu Dairy

The best place to pick up local cheese produced in Kalimpong since the Jesuits established a dairy here in the 19th century. Also sells locally made sweet, milky lollipops and yummy homemade pickles.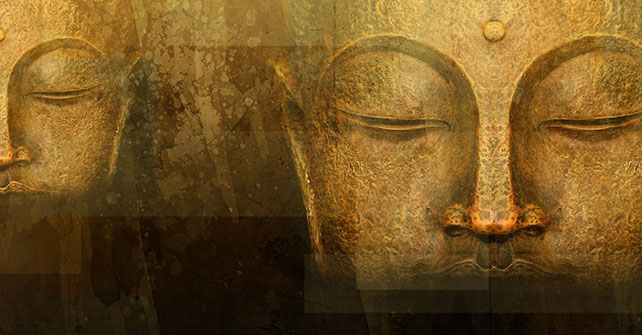 Kashi Nath & Sons & D.P. Upasak & Sons

This place has a small collection of books on Buddhism, Nepal and Tibet, plus some novels.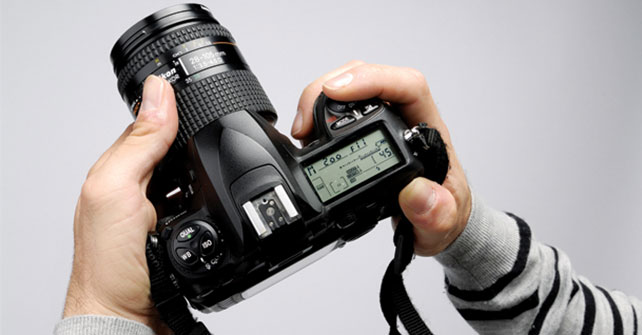 Studio Foto Max & Bharat Studio

Studio Foto Max does film developing and processing, and can also burn your pictures to a CD.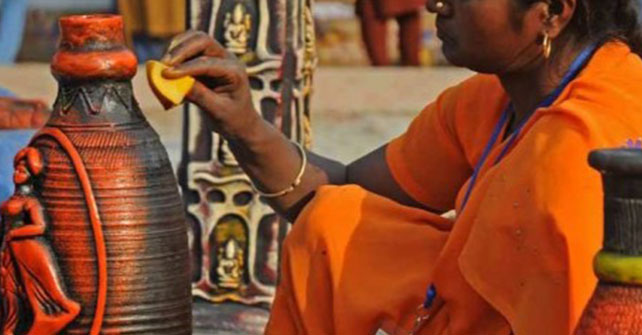 Himalayan Handicrafts

A one-stop shopping destination for paintings, wall hangings, statues, thangkas (Buddhist cloth paintings), antique knives, dragon masks and items made from bone.
The Haat Bazaar

The bazaar comes alive every Wednesday and Saturday in the wee hours of morning. Vendors from neighbouring villages display their wares in the market where clothes, umbrellas and bags are sold on one side of the street and fruits, vegetables and spices on the other. The market is quite popular and usually everything gets sold out. So it's advisable to come early.
Timings: 7 AM - 5:30 PM on Wednesday and Saturday
Distance from hotel: 4kms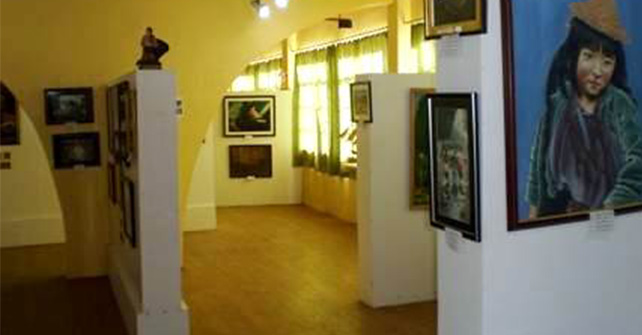 Kalimpong Art Gallery

Paintings done mostly by local artists are impressive.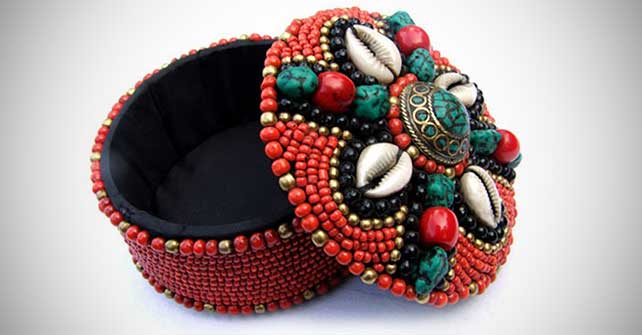 Craftsvilla

Kalimpong Bazaar is a venture launched by a dynamic group of young entrepreneurs who work within the creative industries and use this platform to reach out to those looking to purchase products from Kalimpong online.

Know more