Things To Do
Explore the beautiful islands and some of the best beaches in the world in the Andamans. Indulge in water sports, sunbathe on the beach or visit the tropical rainforests.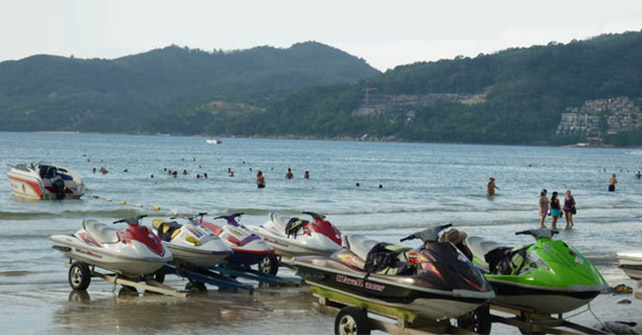 Water Sports

Located close to the Cellular Jail and Aberdeen Bazaar in the north-west Port Blair, the Port Blair Water Sports Complex offers all kinds of water sports like sail boats, water scooters, paddle boats, and water skiing facilities. There is an artificial waterfall as well, which is a great attraction among the visitors.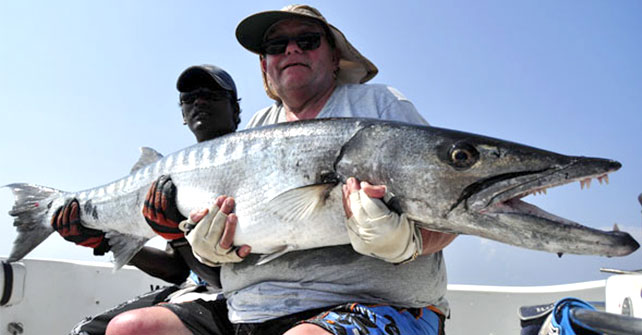 Game Fishing

Offers blue water fishing and a range of charters amongst the untouched reefs of the Andamans. You can also try salt water angling.

Read more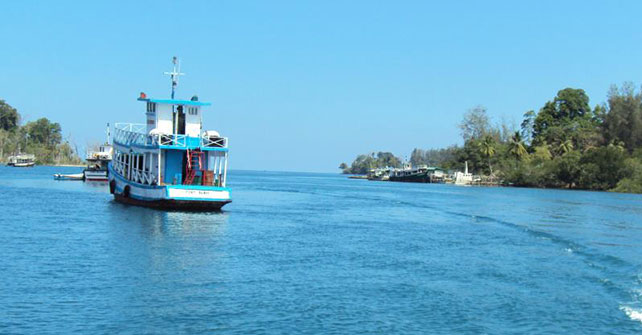 Harbour Cruise

See the beauty of the islands at night. The Harbour Cruise from Port Blair to Viper Island is a great way to experience the city. The beaches around Port Blair are accessible in the evenings; you can relax in a hammock or walk on the white sands. The cruise operates between 3 pm to 5 pm every day. The last cruise leaves Port Blair at 5 pm.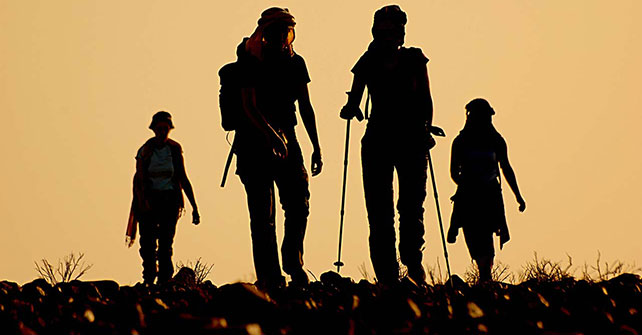 Trekking and Camping

Take the nature trail from Mt. Harriet to Madhuban and enjoy the rare forest life, flora and fauna, or other routes, as most of the islands are covered with thick tropical rainforests, teeming with wildlife and rare and endemic plants. Hiking on the Andamans is best to be done with a local guide, but you can also go camping on your own in the beaches on many of the islands. However, over-night camping at many of the uninhabited Islands is not allowed. Trekking routes on the Andaman Islands are available at all the offices of Andaman Tourism. Tents are available locally on hire from October to May.
Diving

The Lacadives Dive Centre at North Wandoor offers introductory and advanced courses through both PADI and CMAS, and also introduces guests to the flora and fauna of the Andaman Islands. Dive courses and fun dives are combined with forest treks, mangrove walks and slideshows. Lacadives specializes in remote diving around the South Andaman Island. From the dive center at Chidiya Tapu, you can discover the reefs of Cinque and Passage Island and dive the famous shipwreck. You can also visit Wandoor.
Infinity Scuba offers spectacular diving sites in Southern Andamans which are tranquil and differ from the usual hustle and bustle of other island dive sites. Exclusive diving includes areas like Rutland Island, Cinque Island and many other quiet dive sites in between. They also have a spectacular Wreck Dive not found in any of the other sites in India.