Things To Do
Darjeeling makes for a quaint gateway and is truly a refuge in the hills. Take in the scenic beauty, visit the monasteries, temples and churches, enjoy trekking and pony rides, and try the world famous Darjeeling tea.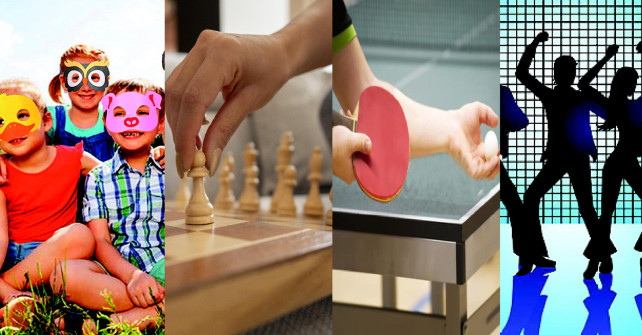 Events & Activities at Darjeeling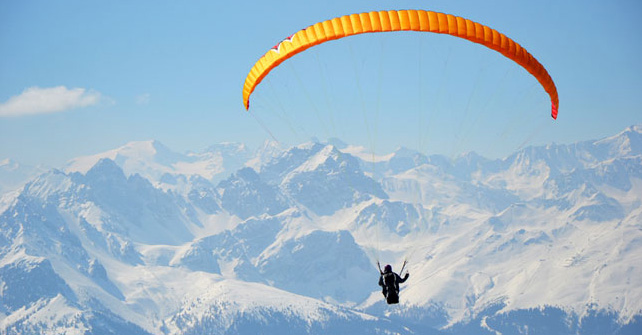 Paragliding, Kayaking and Biking

Offers treks, kayaking, motor paragliding, enfield motorbike hire and mountain-bike trips. It also offers internet access, a laundromat and gear rental, including trek boots and sleeping bags.

Read more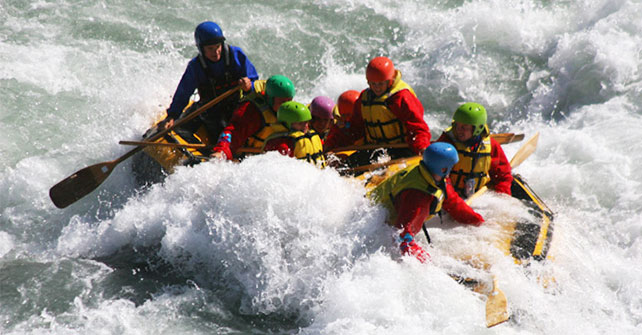 White Water Rafting

The GTA Tourist Information Centre books scenic family-orientated rafting trips on the Teesta River. A jeep will transport you to the site at Gangtok, 1.5km above Teesta bazaar. The rapids are mostly Grade II to III and dam construction has limited runs in recent years. The best times for rafting are September to November and March to June.
About 16km west of Kalimpong, Teesta Bazaar is an important centre for white-water rafting. You can book with the DGHC, about 1.5km from Teesta Bazaar along the road to Kalimpong.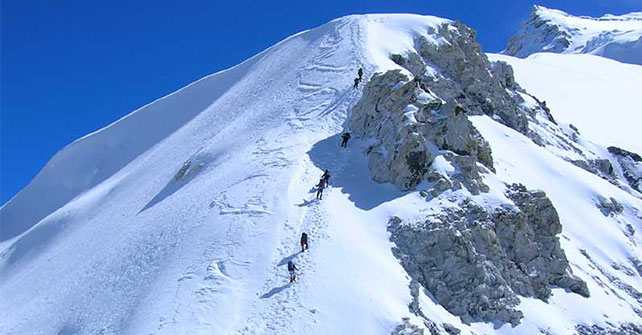 Mountain Climbing and Canoeing

The Himalayan Mountaineering Institute runs 15-day adventure courses in January and February, which include climbing, jungle survival and canoeing, for those aged between 18 and 30. There are also 28-day basic and advanced mountaineering courses, from March to May and September to December. Some courses are for women only. Foreigners should apply directly to the centre at least three months in advance.

Read more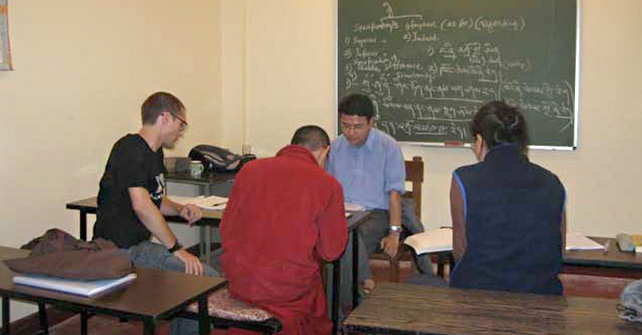 Tibetan Classes

Beginner and advanced lessons in written and spoken Tibetan are offered at this Tibetan cultural centre, with beginner courses starting every two months. Students can lodge with local Tibetan families. They are open from mid March to mid December.

Read more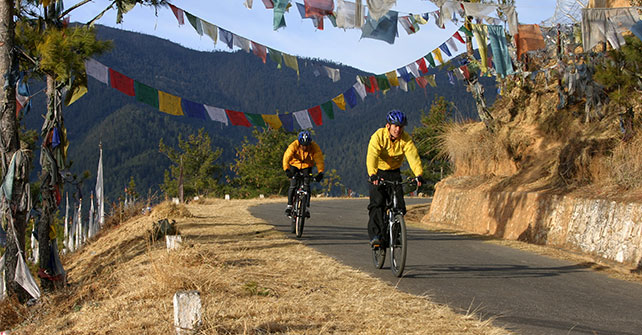 Treks and Tours

Somewhere over the rainbow organises off-the-beaten track walks around Darjeeling, as well as rafting, rock climbing, cycling and trekking in Sikkim (including interesting routes from Uttarey).