Things To Do
Darjeeling makes for a quaint gateway and is truly a refuge in the hills. Take in the scenic beauty, visit the monasteries, temples and churches, enjoy trekking and pony rides, and try the world famous Darjeeling tea.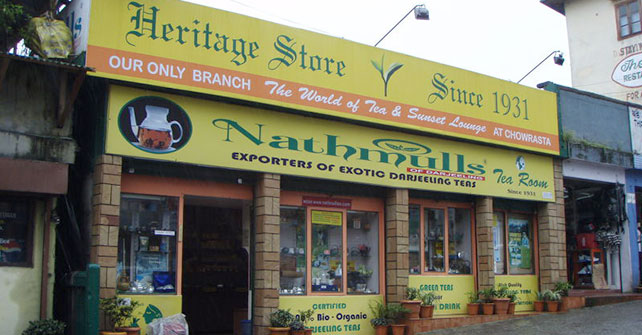 Nathmull's Tea Room

Darjeeling tea is one of the finest tea in the world and Nathmull's is the best place to pick up some, with over 50 varieties. Expect to pay Rs 80 to Rs 150 per 100g for a decent packet of tea and up to Rs 2,000 per 100g for the finest flushes. You can ask for a tasting, which will be expertly brewed. The shop also sells attractive teapots, strainers and cosies.

Read more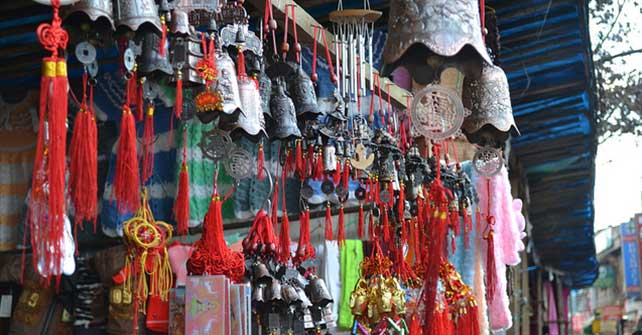 Dorjee Himalayan Artefacts

This tiny Aladdin's cave is crammed full of Himalayan knick-knacks, from Tibetan gau (amulets) to cast Buddhas and silver prayer wheels. Walking in through the door is like entering a scene from Kipling's novel Kim.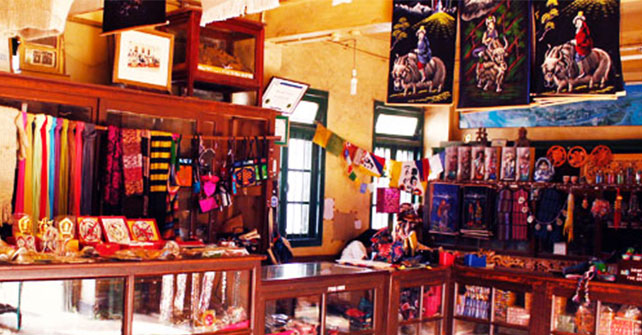 Tibetan Refugee Self-Help Centre

This centre makes gorgeous Tibetan carpets to order, if you don't mind waiting around six months for one to be made. Choose from the catalogue and they will ship the finished carpet to your home address.

Read more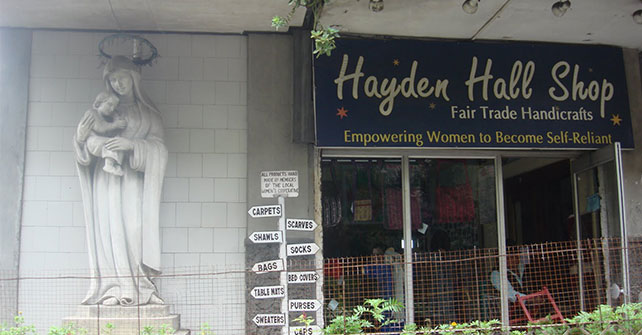 Hayden Hall

Sells Tibetan-style yak wool carpets as part of its charitable work (Rs 6,000 for a 1m by 1.8m carpet) and offers shipping. There are also good knitwear and bags made by local women.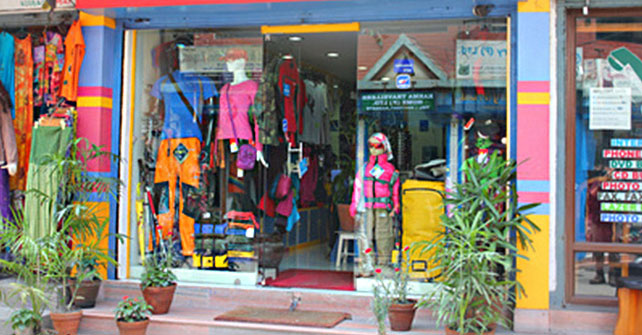 Rope

An unexpected find in the bazaar, this shop stocks quality imported gear alongside the Chinese knock-offs, including backpacks, stoves and trek boots.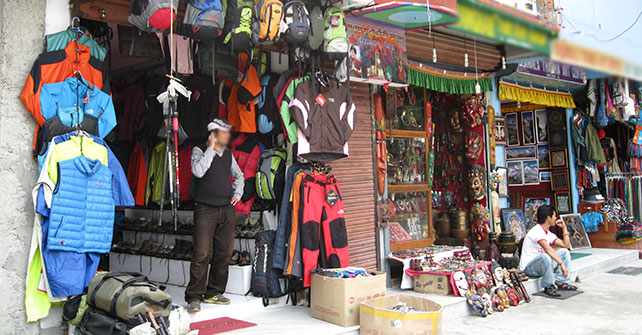 Trekking Shop

The Trekking Shop sells satisfactory Nepali counterfeit clothing, and waterproofs and jackets, as well as Chinese and Russian made boots.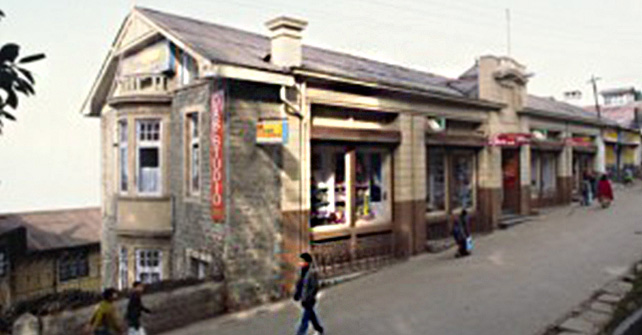 Das Studios

Digital photo accessories, printing and passport picturess (six for Rs 60). The reprinted 19th-century photographs make for a great souvenir (Rs 450); take a look at their catalogue.

Read more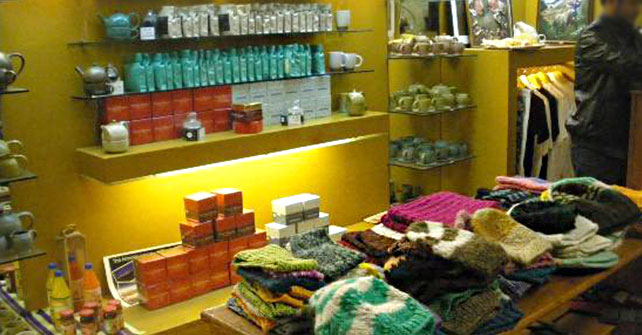 Life and Leaf Fair Trade Shop

Supports local artisans and environmental projects through the sale of organic honey and tea sourced from local small farmers, plus jute bags and Assamese silk stoles.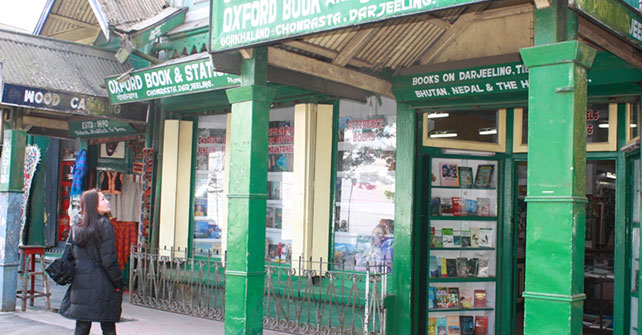 Oxford Book and Stationary Company

The best bookshop in Darjeeling, selling a good selection of novels and Himalayan-related titles.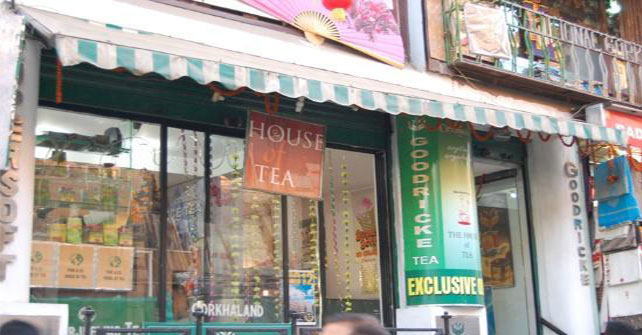 Goodricke, The House of Tea

Sit and sip a range of brewed teas from local estates before purchasing packaged tea.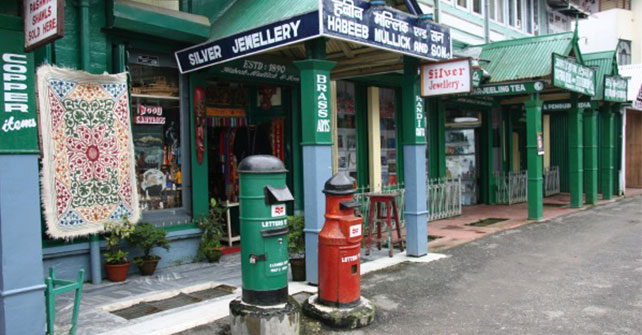 Habeeb Mullick and Sons

This curio shop is located at Chowrasta Mall. This is one of the oldest shops that was established in 1980. Specialities include Indian and Tibetan artworks as well as wood craft.