Things To Do
Famous mainly for its rice fields, there are a few appealing tourist spots worth visiting.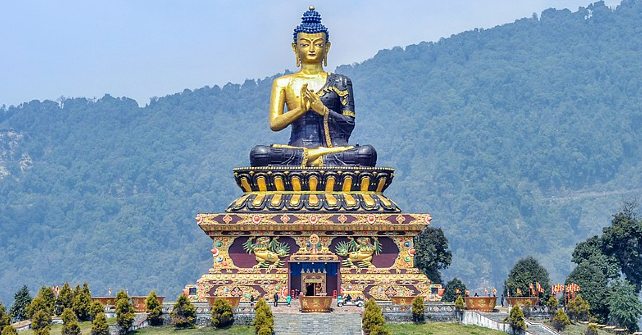 Buddha Park

The Buddha Park of Ravangla, also known as Tathagata Tsal is located near Rabong (Ravangla). The park built between 2006 and 2013 features a 130 foot high statue of Buddha as its centrepiece. The statue was consecrated between in 2013 by the 14th Dalai Lama and became a stop on the Himalayan Buddhist Circuit.
Distance from Hotel: 17 km
Time Taken: 55 minutes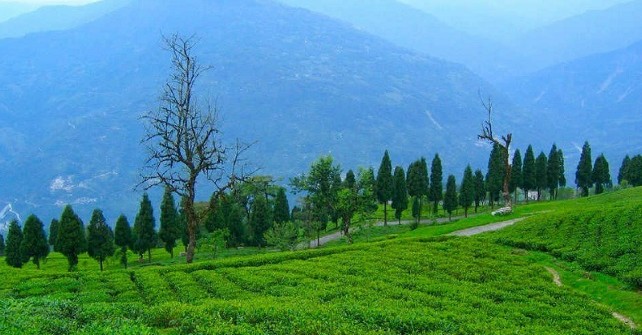 Temi Tea Garden

The Temi Tea Garden was established in 1969 by the Government of Sikkim. The garden is lined with cherry blossom trees, which make the entire walk around the estate a delightful experience. The garden is renowned for its black teas.
Distance from Hotel: 27 km
Time Taken: 50 minutes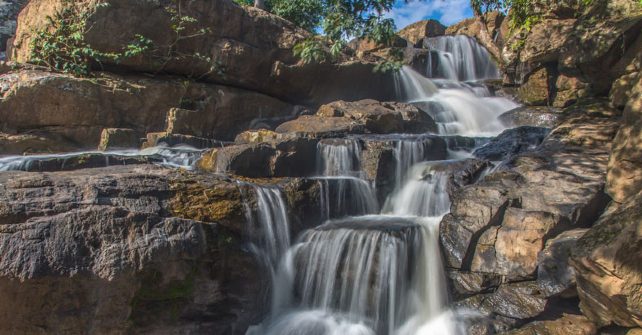 Khangchendzonga Waterfalls

Khangchendzonga Waterfalls near Temi Tea Garden in Pelling is a must visit for anyone who visits Yangang. You will have to climb up the rocks to reach the base of the waterfall. There is a ropeway that allows you cross the stream hanging on a harness – a truly thrilling experience.
Distance from Hotel: 80 km
Time Taken: 3 hours 30 minutes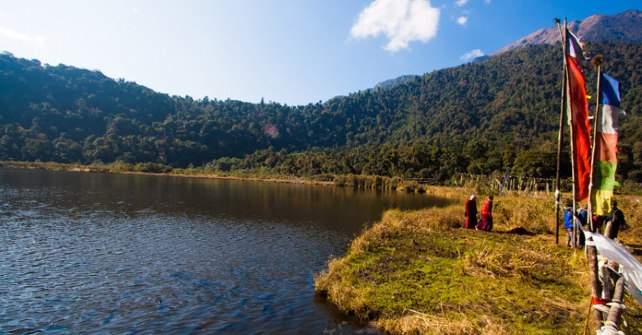 Khecheopalri Lake

If you enjoy trekking, there are some scenic routes that help you reach Khecheopalri Lake. The lake is sacred for Buddhists and Hindus and is believed to be a wish fulfilling lake.
Distance from Hotel: 84 km
Time Taken: 3 hours 30 minutes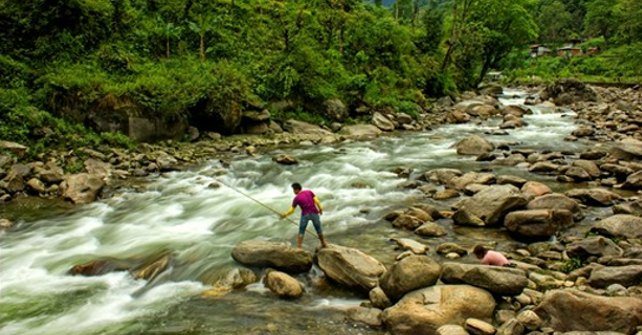 Sewaro Rock Garden

The Sewaro Rock Garden is filled with gushing streams, lush green gardens and fountains. The gardens are famous for its orange and cardamom plants.
Distance from Hotel: 70 km
Time Taken: 3 hours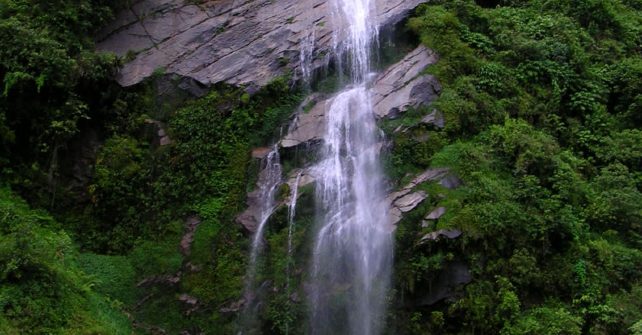 Rimbi Waterfalls

The gushing cascades that forms the beautiful Rimbi River is truly spectacular. Rimbi River is ideal for activities such as fishing, swimming etc. While at Rimbi, try the local preparation of Asala, a type of fish unique to the area.
Distance from Hotel: 74 km
Time Taken: 3 hours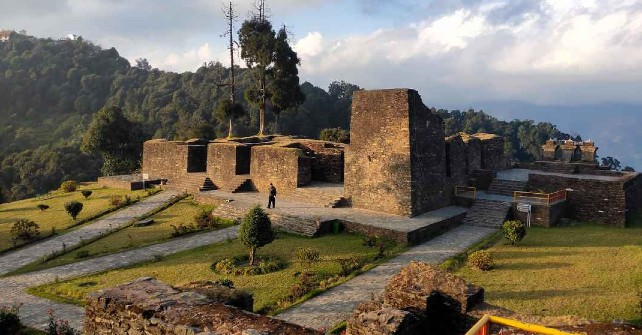 Rabdentse Ruins

The Rabdentse Ruins, walkable distance from the Pemayangtse Monastery is a popular archaeological site. Catch impeccable views of the Kanchenjunga mountains from here.
Distance from Hotel: 57 km
Time Taken: 2 hours 30 minutes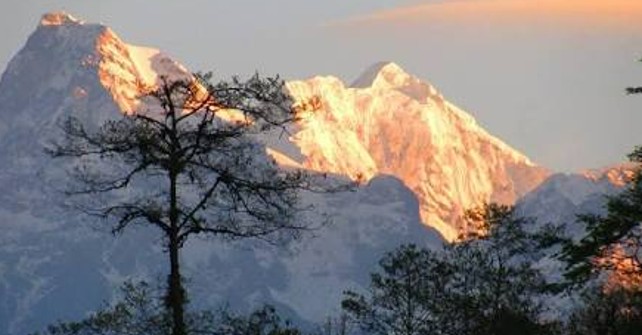 Rayong Sunrise View Point

The Rayong Sunrise View Point is located 8kms from Ravangla. The viewpoint offers spectacular views of the sunrise as the morning rays hit the Himalayan mountains of Mt Narsing, Jopuno, Kabur, Rathong and Pandim.
Distance from Hotel: 24 km
Time Taken: 1 hour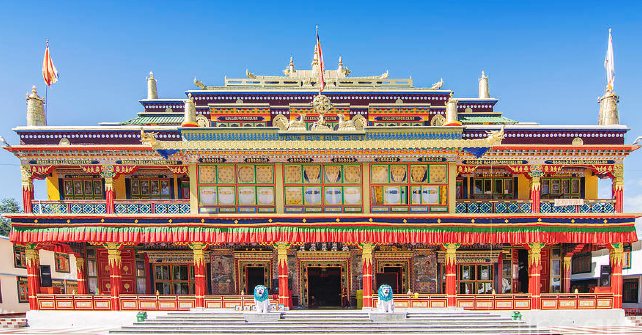 Ralong Monastery

Ralong Monastery located 6 kms from Ravangla is a must do for anyone visiting the region. The monastery has an extensive collection of paintings and thangkas that reflect the opulence of Buddhist art.
Distance from Hotel: 25 km
Time Taken: 1 hour 15 minutes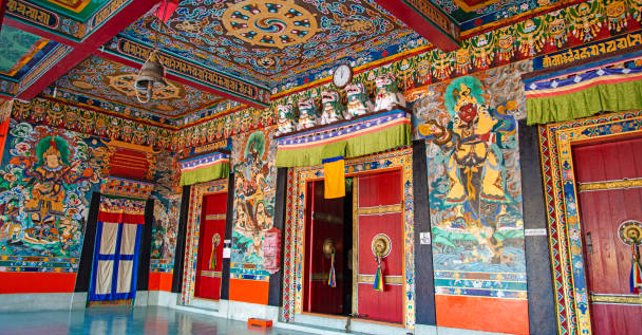 Doling Monastery

Doling Monastery is a monastery located on a small hillock at Barfung Village near Ravangla. A wonderful place to enjoy peace and quiet, while taking in the views of lush greenery, towering mountains and blue skies.
Distance from Hotel: 20 km
Time Taken: 1 hour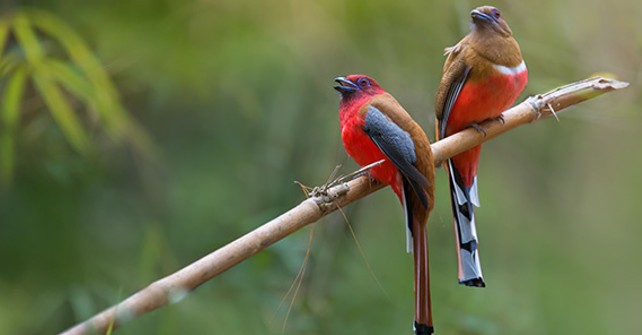 Birdwatching

Yangang is a birdwatcher's paradise. The nearby Teesta river valley and the dense forests surrounding Yangang is home to some of the rarest birds of Sikkim – flycatchers, sultan tit, and minivets.

Read more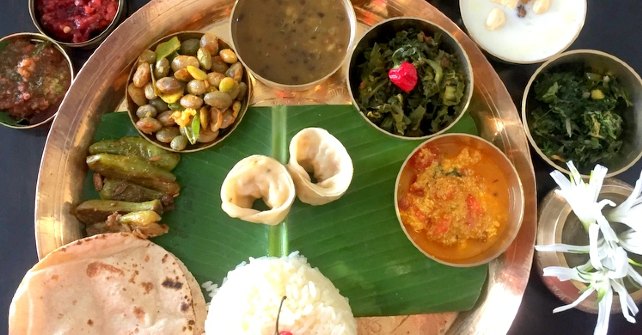 Lepcha Cuisine

Lepcha cuisine is mild and not as spicy as Indian or Nepalese cuisine. Popular Lepcha dishes include Ponguzom (rice, fish, vegetable grill), Suzom (baked meat dish), and Thukpa (noodle meat and vegetable stew). Khuzom is a traditional Lepcha bread made from buckwheat, millet and corn or wheat flour. Lepchas also use fermented cheese called churpi in many of their dishes. Lepcha cuisine is flavourful and easy to digest.
Chaang is the local alcoholic drink (rice beer) that finishes every meal.